Andrews Partnership is the leading specialist executive search firm in the region for corporate affairs, IR and ESG/Sustainability.
We excel in connecting senior professionals throughout all industries and add additional value with our regular thought leadership roundtable sessions and research studies. With a deep rooted background in communications we are able to understand your requirements, to quite simply make sure your business has the best people at its heart.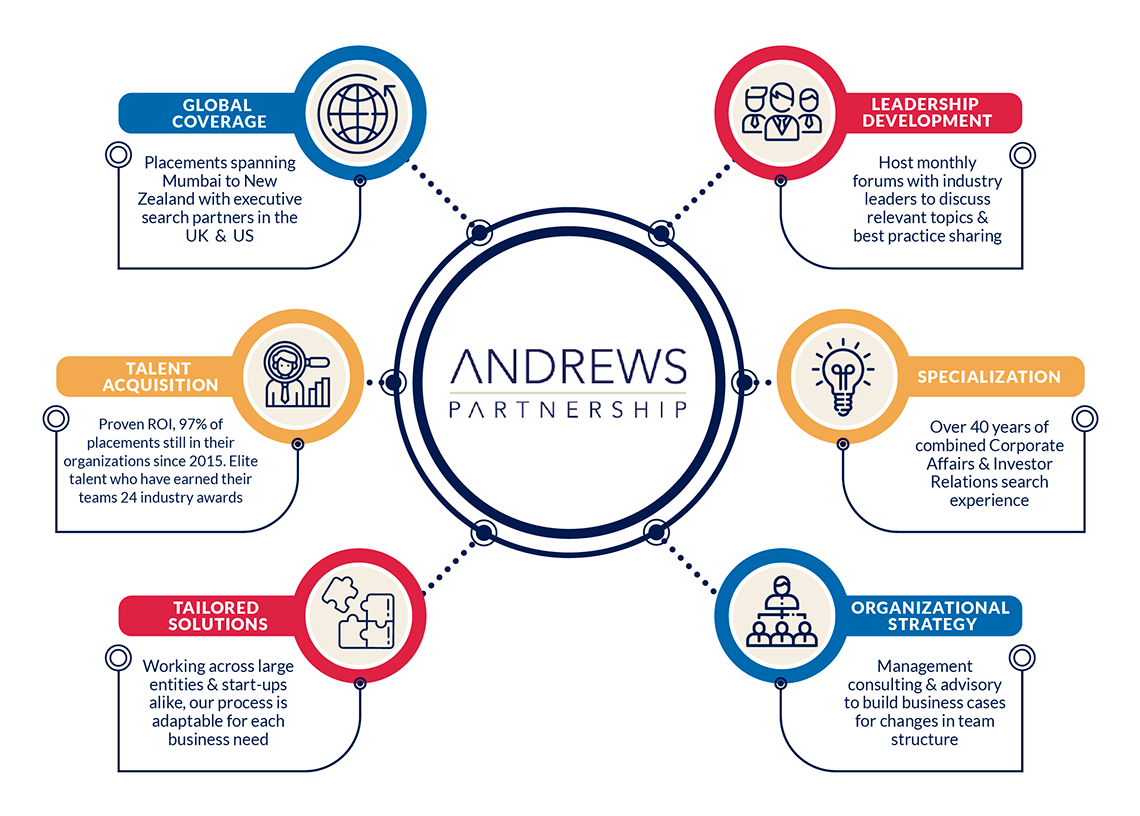 Our Partners include the most respected and established executive recruiters in the profession, with specialist expertise across the following disciplines:
MEDIA RELATIONS,
PR AND SOCIAL MEDIA
CORPORATE COMMUNICATIONS
& CORPORATE AFFAIRS
PUBLIC & GOVERNMENT
AFFAIRS AND POLICY
CORPORATE RESPONSIBILITY
AND STAKEHOLDER RELATIONS
INTERNAL AND CHANGE
COMMUNICATIONS
OUR SERVICES
DEVELOPING AUTHENTIC RELATIONSHIPS
Watch our corporate video to find out more about us, the services we offer and the clients we serve.
OUR CLIENTS
Our goal is to help you attract and develop best-in-class talent for your organisation.
In recent years, the combined experience of our Partners has resulted in the successful appointment of over 300 senior Corporate Communications and Public Affairs professionals across Asia-Pacific, Europe and North America.
And you know you're getting the best because our growth model speaks for itself: 90% of our business comes through recommendations and referrals from satisfied clients.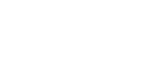 FEATURED INSIGHTS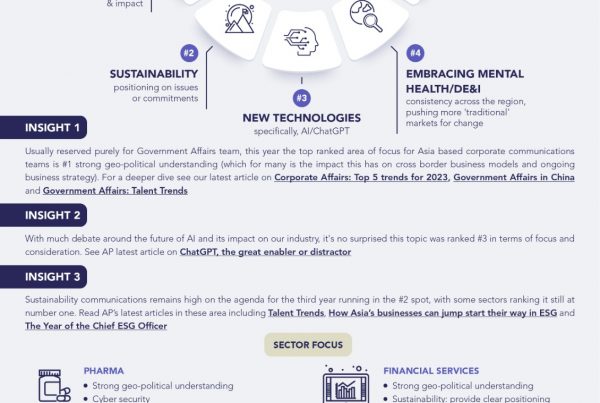 In the year of uncertainty, Andrews Partnership polled 50 Comms Leaders in organizations on their…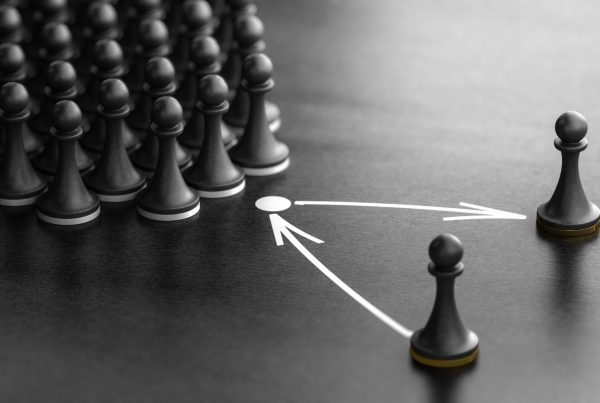 With the market volatility of 2023 looming over many businesses identifying and preparing potential successors…