WHO WE ARE
A PARTNERSHIP BUILT
ON TRUST
We focus on creating trusted relationships with both clients and candidates, built on a foundation of real-life industry experience: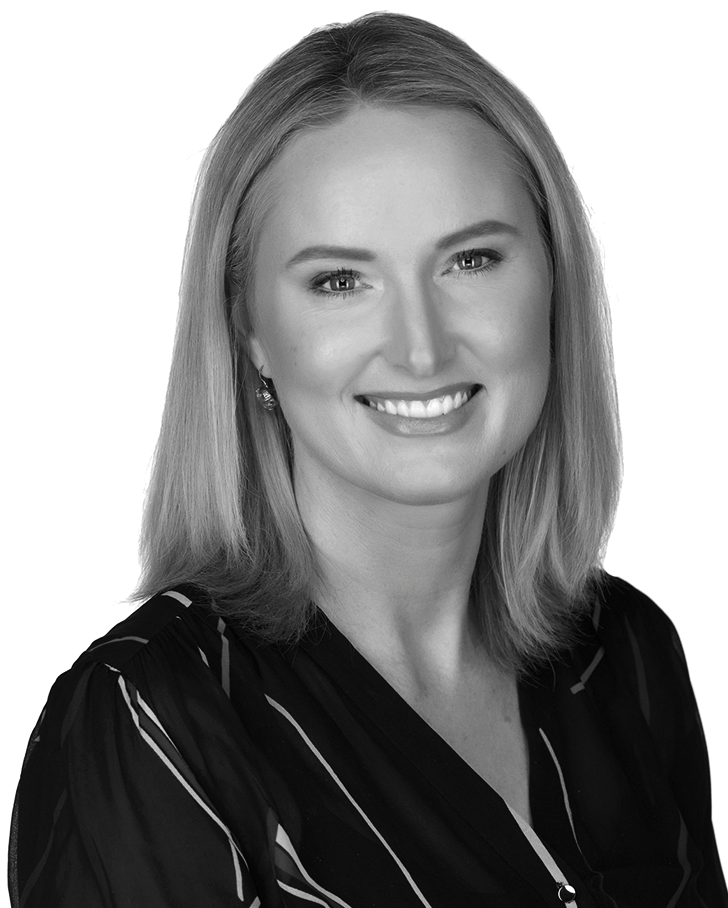 Katrina Andrews leads Andrews Partnership which focuses on corporate affairs, corporate communications, sustainability, investor relations and public/government affairs.
Since starting in Executive Search in 2011, she has led nearly 200 successful engagements across APAC, including senior appointments at some of the world's largest companies including BNP Paribas, Walmart, FWD, Dairy Farm, Schneider Electric, AXA and EY, and other SGX/HKEX/FTSE/ASX/Fortune organisations.
In addition, she placed Investor Relations Officers at one of the world's largest IR Agency Sard Verbinnen, and other leading brands including Diginex.
Before her search career, Katrina spent more than 7 years as MD for Melcrum, working with leaders and teams around the globe to build skills and know-how in Internal Communication. Providing strategic advice, analysis, tools and training to help communication professionals excel.
In 2012 she was the first Search professional ever-listed in PRWeek's global 'Power Book 500' and has held two previous Board positions at VMA Group and Melcrum Ltd.
A recognized leader in the field, she is a frequent speaker and contributor to both trade and business media. An avid follower of continued personal development and community support, in 2020, Katrina and the Andrews Partnership team fundraised for Pathfinders (a HK-based Charity) and enrolled in Yale's online program; The Science of Well-Being.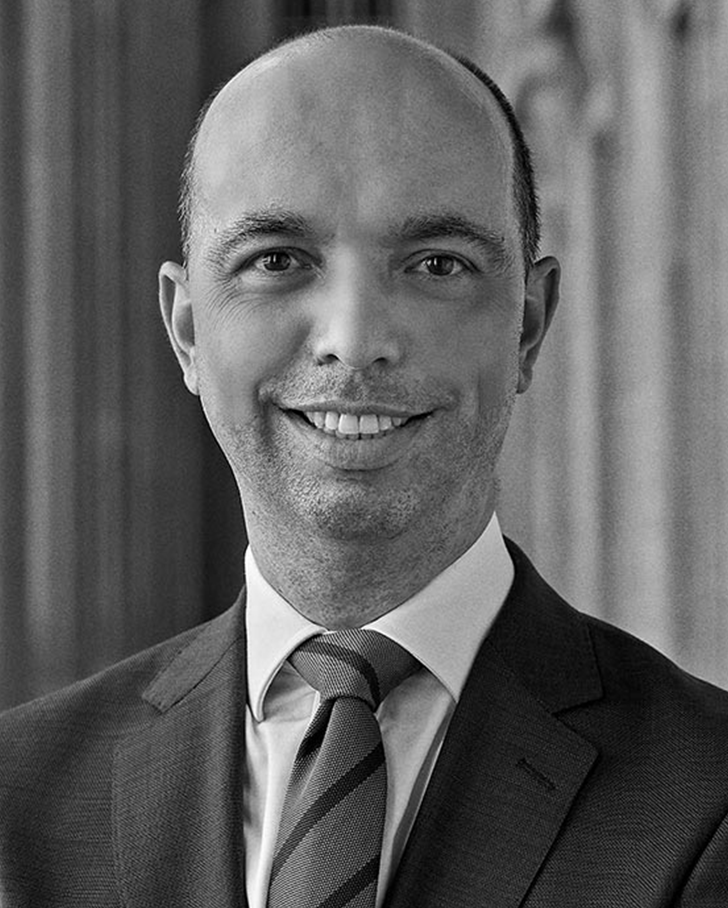 Simon Hayes leads Andrew's Partnership's Singapore office, supporting major regional and global companies in placing senior leaders in communications and government affairs roles throughout Southeast Asia. Simon also leads the firm's Asia Pacific investor relations practice, identifying and securing the talent that allows public companies, private equity firms and investment funds to access capital markets.
Working with some of the world's best-known brands, Simon is committed to building talent and capability, allowing these businesses to interact effectively with stakeholders, including staff, investors, customers and governments.
Prior to joining Andrews Partnership, Simon was Director of Advisory for Gartner's Asia Finance practice, spending 12 years working with Chief Financial Officers to develop growth and margin strategies for Asia Pacific markets. He also led the International CFO Forum, the leading membership group for the CFOs of multinationals, bringing Finance leaders together to share ideas and experience across the region.
Simon began his career as a newspaper reporter, covering business and technology stories for The Australian, Australia's national daily. He believes each organisation's strategy must be supported by a good story, and that talented communicators play a critical role in financial success.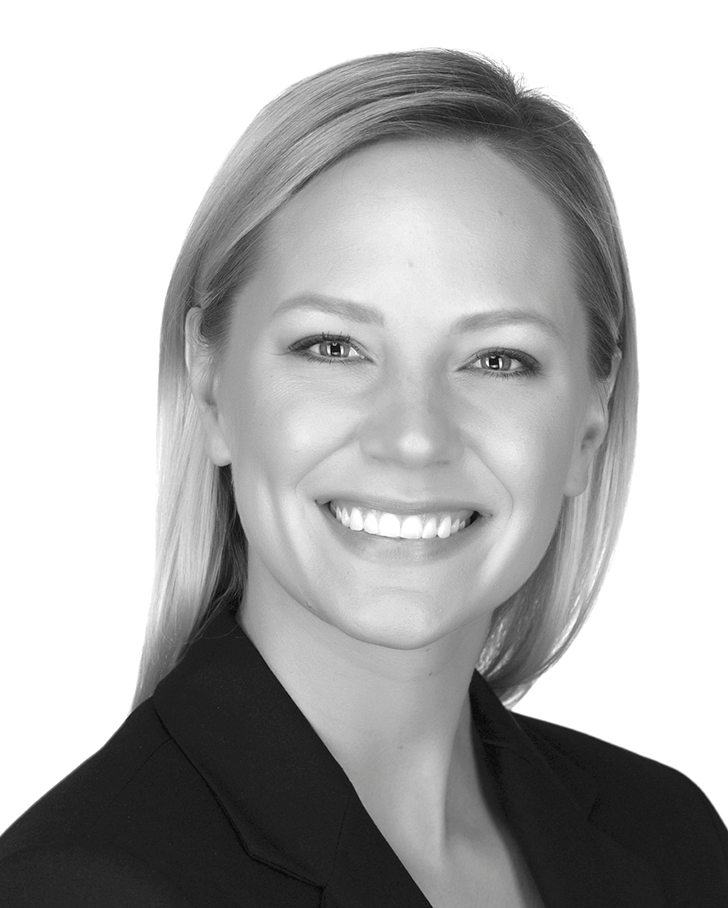 As a Senior Consultant for Andrews Partnership, Lillian Schonewise presents a demonstrated history of managing full-cycle searches and account management. Previously working across multiple industries including Finance, Technology and Retail, Lillian understands the intricacies of executive search and identifying top tier talent while prioritising the needs of each business.
With a keen personal interest in corporate development and strategy, Lillian represents Andrews Partnership within the Sustainability and Corporate Affairs space, leading on recent placements including the Director of Group Environmental Social & Governance for FWD Insurance in Hong Kong. Lillian hosts a quarterly Sustainability in Asia event series, discussing new ideas and thought sharing between ESG and sustainability leaders throughout the region.
Having been previously based in North America and now over a year in Asia Pacific, Lillian is globally minded with the deep expertise in managing business relationships with large multinational corporations and startups alike. At Andrews Partnership, Lillian works with clients and candidates across the entire region including Hong Kong, Singapore, Mainland China, New Zealand, and Malaysia.
As an executive search professional with a specialized focus, Lillian has quickly become the go-to point of contact for candidates and clients alike within sustainability and corporate affairs in APAC. Lillian's unique passion for nurturing business relationships provides her network with confidence and ensures a level of commitment to the success of each individual and business she works alongside.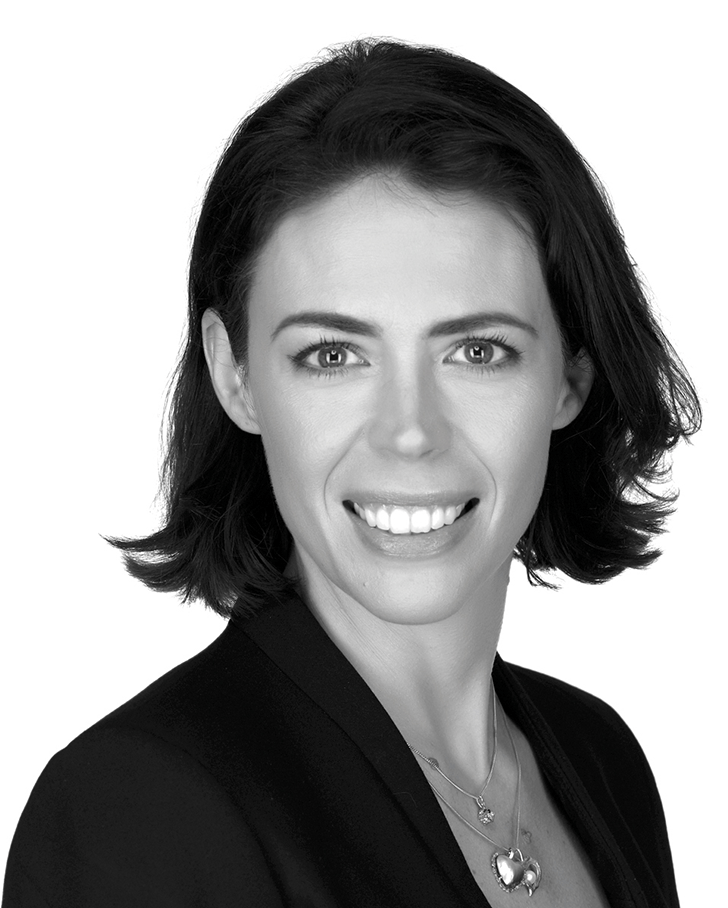 As a Director for APAC with Andrews Partnership, Emma facilitates senior level searches across communications and government affairs in all sectors, focusing on mandates across North Asia. She is a trusted advisor to global and regional leaders from large scale corporates and is passionate about generating long term and deep relationships with her clients to truly understand their brands, their culture and their long-term hiring needs.
Over the past three years she has been able to lean on her passion for internal communications with executive placements including new Group functions at FWD & Dairy Farm through to more established teams at EY & Schneider Electric.
Emma plans and Chairs the quarterly Internal Communications Leadership Forum which brings together over 80 regional Heads of Internal Communications across a diverse industry base each year. Working across the region with global investment banks, professional services, retail, FMCG and energy management clients - she advises businesses on how best to utilise their IC talent, via team/function structures and skills development.
Prior to her search career, Emma specialised in Content for over 11 years, with Haymarket Media working across brands including Finance Asia, Asian Investor, Corporate Treasurer and Campaign.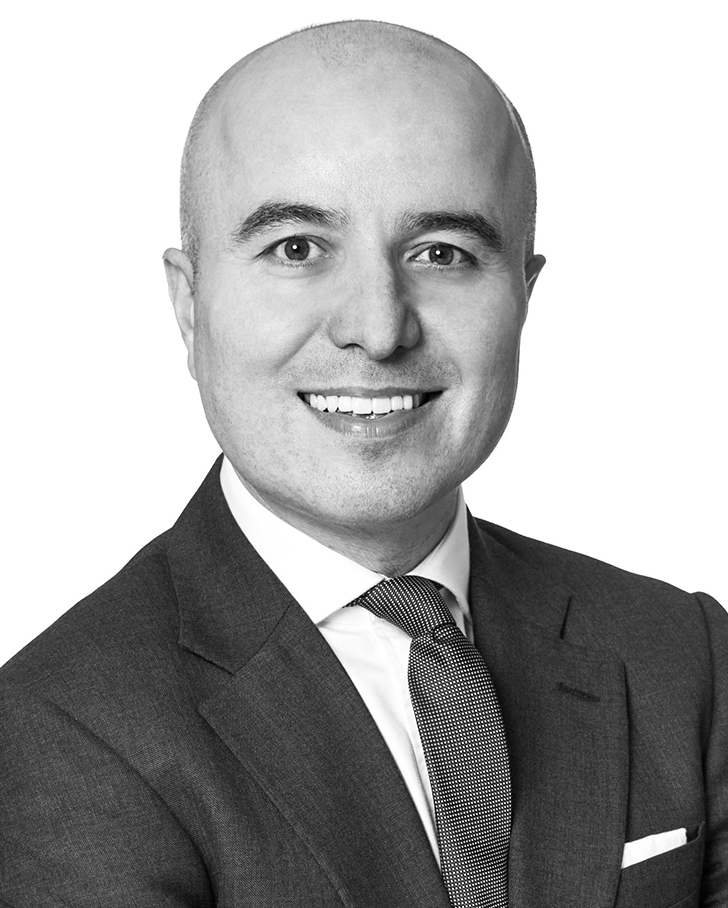 Oskar is regarded as a global leader in executive recruitment within corporate communications and investor relations. With over 20 years' experience, he has helped place more than 300 senior communications and investor relations professionals globally.
Oskar established the partnership after nine years at VMA Group where as a board director and managing director of VMA International he helped build a global network and established its executive search and investor relations practice.
Before transitioning into executive recruitment, Oskar was a senior consultant at Citigate Dewe Rogerson where he advised on a significant number of transactions and IPOs including the £9bn pan-European IPO of Orange and E.ON's acquisition of Powergen.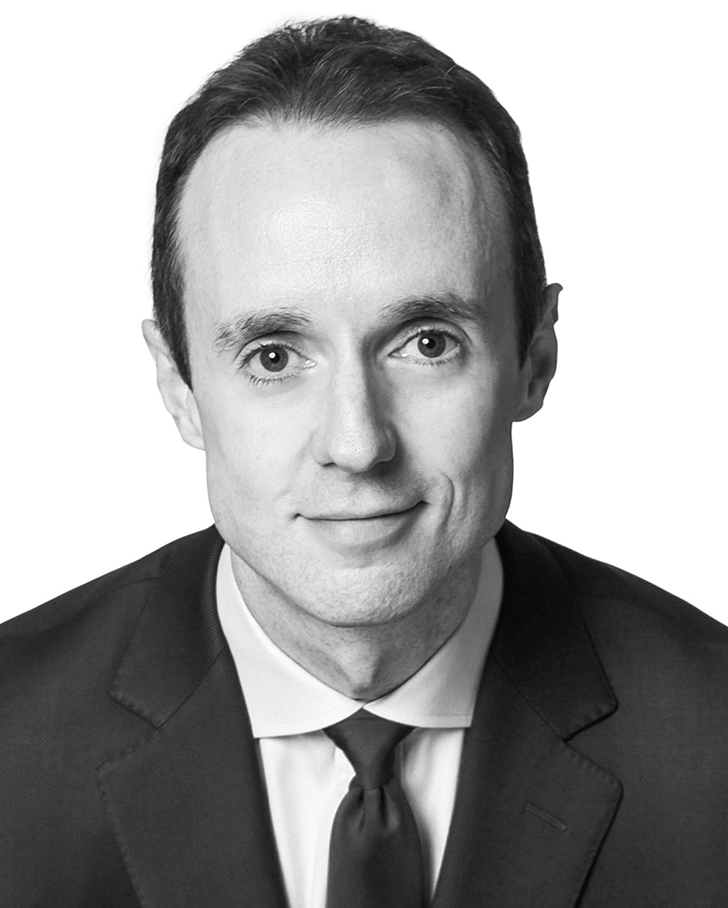 David's experience and skills span 15 years specialising exclusively in corporate communications executive recruitment. Previously a board director at VMA Group, he has partnered with organisations across multiple markets to help find the very best industry talent, particularly within the field of internal communications.
David specialises in the successful appointment of senior corporate and internal communications professionals and regularly leads industry forums for senior communicators to aid community building across the communications profession.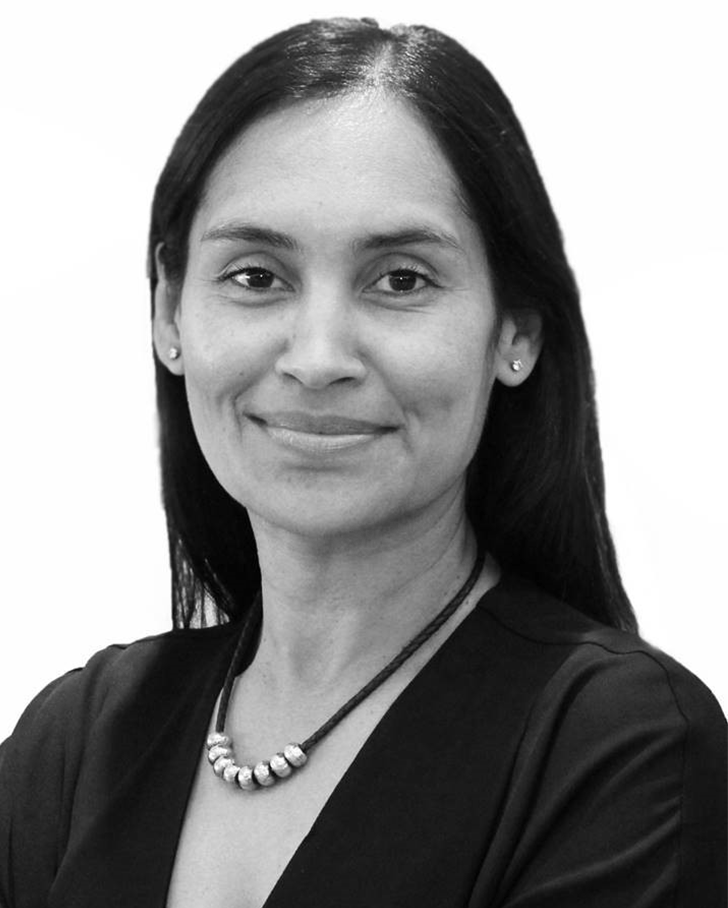 Sunny has over 15 years' experience in executive search and HR consultancy. She has worked in executive recruitment both in London and Sydney with specialist HR consultancy Frazer Jones and started her career in communications agency with GCI.
Since joining the partnership in January 2016, Sunny has focused on leading research projects for in-house corporate affairs and investor relations mandates for clients across the FTSE 100 and 250 to international blue chip brands.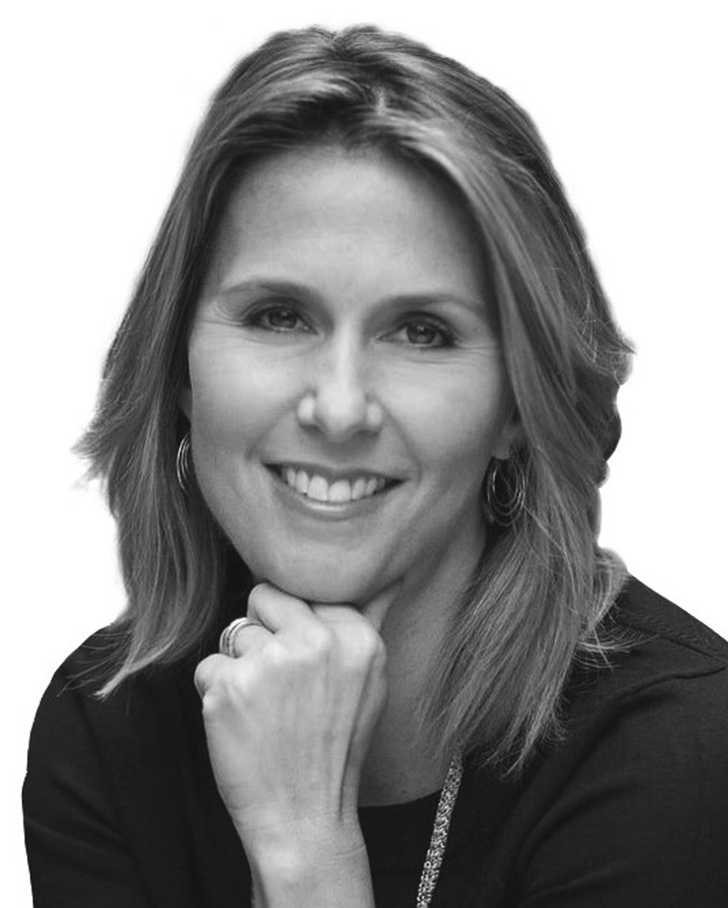 Pepper is the founder of PLBsearch, our US based affiliate and boutique executive search firm focused on communications, public affairs and investor relations professionals. Pepper has spent two decades in executive recruiting, previously as senior client partner in the Washington, D.C. office of Korn Ferry International. She was one of the original members of the firm's global corporate affairs practice where she executed hundreds of searches for Fortune 500 companies, agencies, trade associations, non-profits and academic institutions.
Pepper has a widespread reputation as a true expert in the fields of communications and IR. She is active in industry trade organisations including the National Investor Relations Institute, International Association of Business Communicators and Washington Women in PR.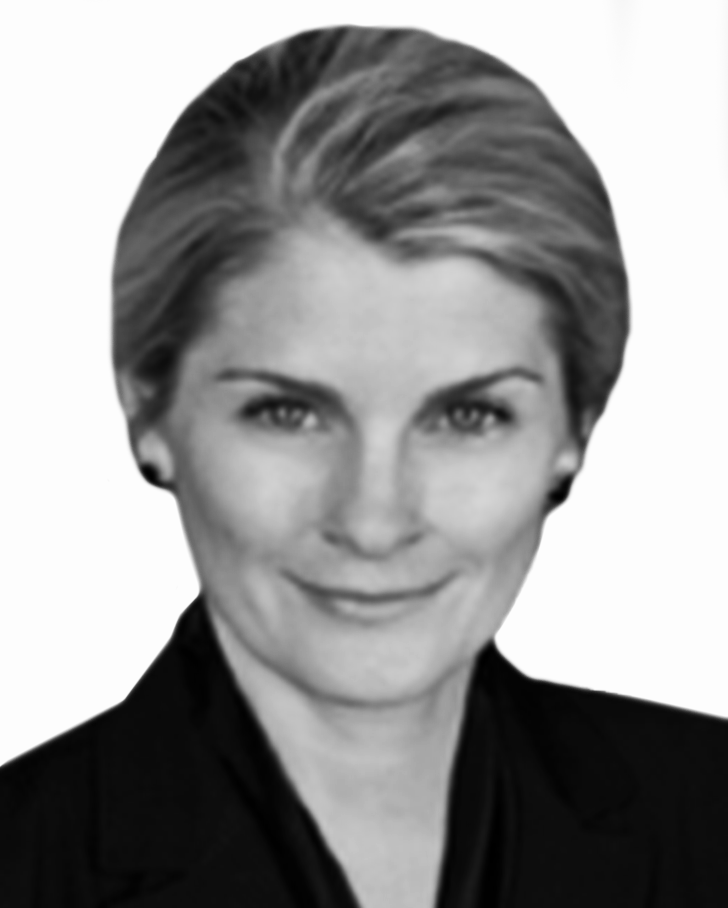 Asheley Linnenbach is a Partner at our US affiliate PLBsearch and also operates her own search consultancy on the US West Coast, Jordan Partners. Based in San Francisco, Asheley's search expertise includes communications and investor relations across all industry verticals. She has also served as the Interim Head of Talent at Sephora. Previously, Asheley was a Partner at Korn/Ferry International in their San Francisco and Washington, D.C. offices. She was a member of the firm's corporate affairs practice where she specialized in senior-level corporate communications, investor relations and public affairs searches.